DRIVE TRAFFIC AND LEADS
by getting your content recommended on some of the Web's most visited sites.
Get Started Now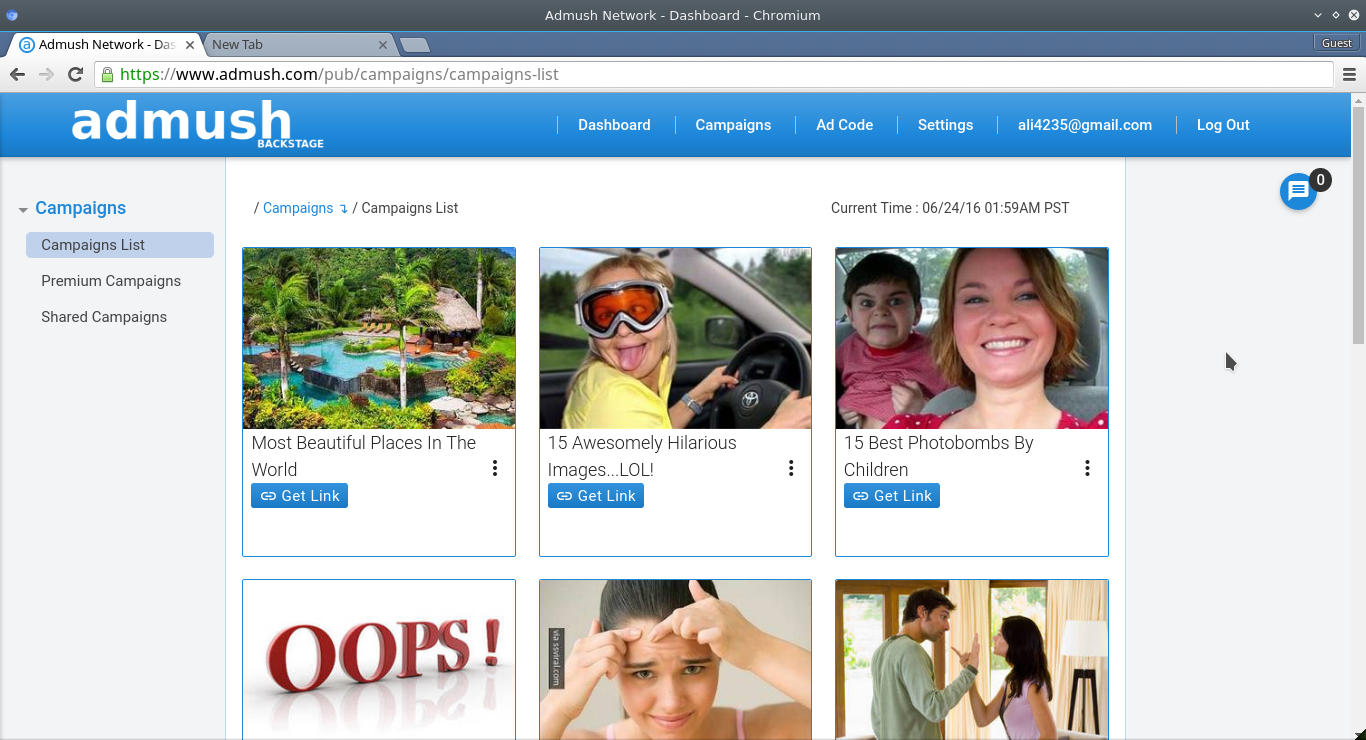 Admush Advertisers :
The Attention Your Content Deserves
How do you get people to pay attention to your content? By promoting it in their favorite places, at the moment they're most receptive to it – the moment they start to think about what to read next.
IT'S SIMPLE TO GET YOUR CONTENT DISTRIBUTED
Reach an engaged audience through our flexible, pay-per-click model and grow traffic to your articles, blog, and your mobile-optimized or video content. You control your budget, and better yet, it's as simple as sending us a URL.

HOW DOES PRICING WORK?
Select a daily budget ($10 minimum) and cost-per-click. You pay only for visits you receive, until you reach your daily budget.

CAN I OPTIMIZE?
Reach your business goals by using our testing and conversion tools either on your own or with an account strategist.

WHAT CONTENT CAN I PROMOTE?
We accept content that offers informational or entertainment value to the audience. But not ads.

WHY USE ADMUSH ADVERTISING?
Our placements find the right audience for your content while they're actively looking for something interesting to discover.