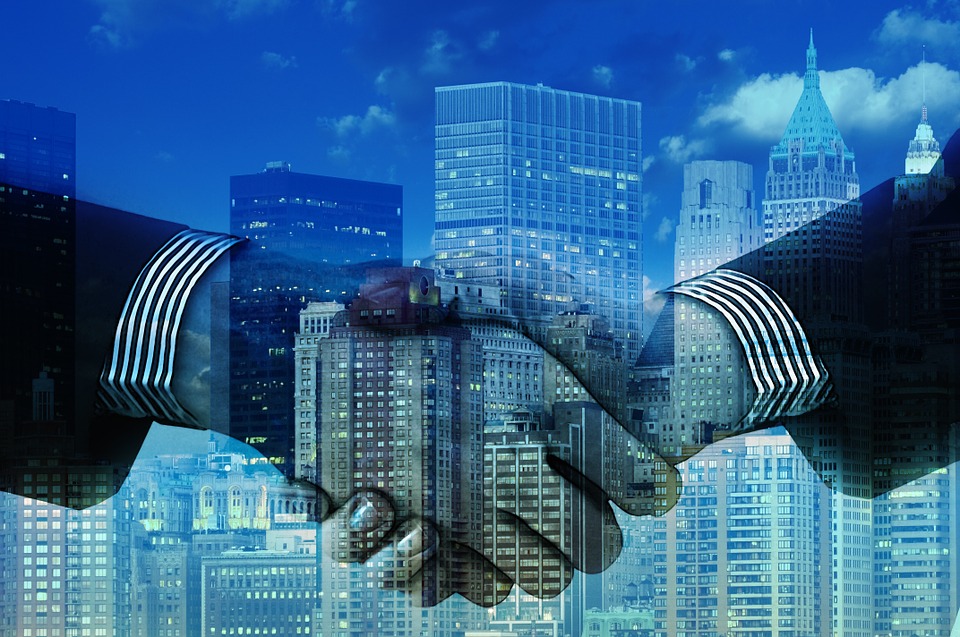 WHO WE ARE ?
Admush is an online advertisement network, organised by Admush Network. Admush Network is India's Leading web technologies with over 50+ successful product with more than 1m happy users.
WHAT'S IN A RECOMMENDATION?
The best recommendations in life are usually those we ask for. What's a great lunch spot in the neighborhood? Where should I take my family on vacation? What new music should I check out? But a great recommendation we haven't asked for tends to be more rare. It's a problem admush aims to solve every day for people browsing the web. More than six billion times per day, actually.
ADMUSH BY THE NUMBER
10k+
SUCCESSFUL CAMPAIGNS
1.5k +
PUBLISHERS ON BOARD